FurbdIT was created as a practical and accessible solution that helps to to bridge the digital divide. It is a digital platform designed to connect businesses and organisations who have digital equipment they no longer need (or would like to donate) with the organisations that can distribute them to the people who have no access to a digital device. It is led and developed by The Hope Foundation, supported by a wider partnership of local stakeholders.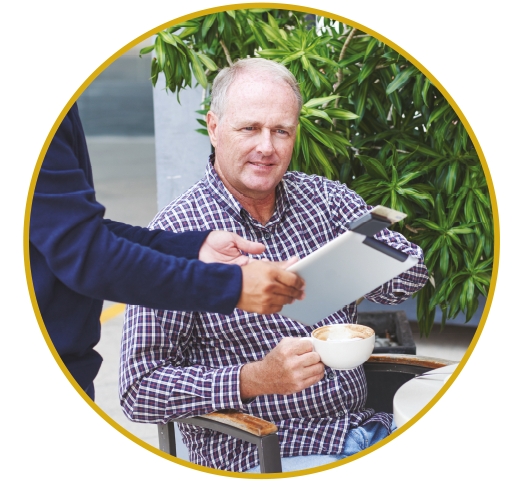 It was set up and developed by a digital partnership of local stakeholders led by The Hope Foundation and Comply IT.
The platform was developed via the Digital Development Partnership, a group of local leaders and interested people who came together during the first Covid lockdown to do something useful to tackle digital exclusion in Middlesbrough.
Since the first meeting in April, the partnership has grown to include stakeholders from Redcar and Cleveland and Stockton.
The platform itself is the idea of Sue Kearney, Chief Exec. of The Hope Foundation in Middlesbrough, who has worked closely with Comply IT and with the support of other key people, to make the platform a reality.
Contact us directly via email at: ask@furbdit.org.uk